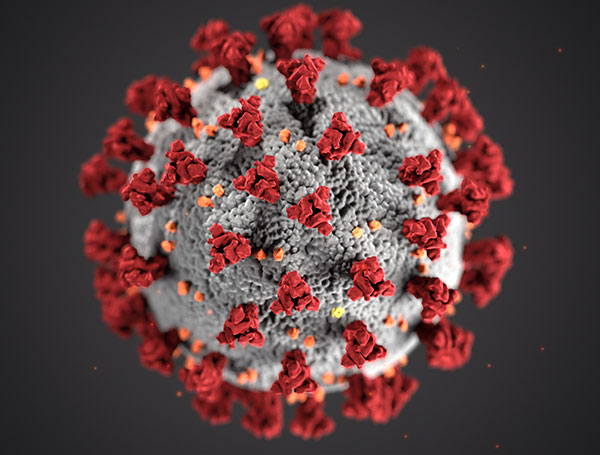 Dry Coolers Inc. COVID-19 Update
March 25, 2020
"Verification of Exemption from Michigan's Executive Order No. EO2020-21"
Dry Coolers Inc is a "Critical Manufacturer" whose workers are supporting the following "Critical Infrastructure" sectors: Healthcare, Food, Agriculture, Energy, Communication, Information Technology, Chemical, Defense Industrial Base.
Dry Coolers employees are "Critical Infrastructure Workers" as described by the Director of the U.S. Cybersecurity and Infrastructure Security Agency in his guidance of March 19, 2020 on the COVID-19 response and have a special responsibility to maintain their normal work schedule.
We are taking the order from Governor Gretchen Whitmer seriously along with the health and safety of our employees as we conduct our day to day operations. Most office personnel are working remotely and will continue to be available via phone and email. We have decreased the density of our manufacturing personnel to only those critical to meet our customers' needs.
We are practicing social distancing, good hygiene, and other measures recommended by the CDC and WHO to maintain a safe and healthy environment for our remaining staff.
We are taking the COVID-19 crisis day by day and will continue to stay informed of emerging information and adjust accordingly. We are analyzing our supply chain as well to ensure we will maintain our ability to serve our customers.
Our best wishes and thoughts go out to all of you. Please stay safe and keep those around you safe. If you have any questions regarding our operation, please email or call. Thank you.
How to contact us?